Overview and missions
UNITEC: Contributing to the success of start-ups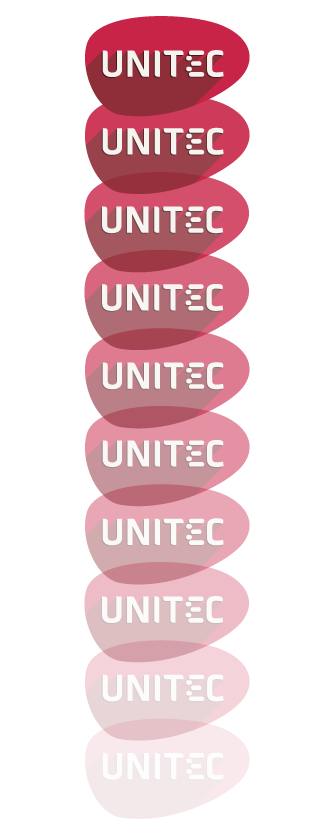 Unitec is one of the main start-up support structures in the Bordeaux area and Nouvelle-Aquitaine. Since its establishment, Unitec has been backed by the Bordeaux scientific and university community, the structure's true DNA, supporting the creation of innovative companies for over 29 years and has thus contributed to the creation of more than

500 start-ups

in the region.
With a team of 12 start-up managers and 22 hosting sites, Unitec advises you on

three areas

(digital, life sciences, engineering sciences).
Unitec guides you from the initial concept to the creation of the company (incubator), in its structuring and development (nursery) and in its strategic growth (accelerator).
Each start-up benefits from personalised support and a training program based on the progress of its project.
Since 1999, 86 projects supported by Unitec have won the national competition for the creation of innovative technology companies (I-Lab), organised by the Ministry of Higher Education and Research.
SEE THE COMPANIES SUPPORTED BY UNITEC
Key figures
+16M€
Project financing
in 2019 (non-dilutive)
+50
Events
organised each year
83%
Survival rate
at five years